Kuna is a smart Wi-Fi camera built into an outdoor light fixture that detects people at your door and lets you see and interact with them through your smartphone. Kuna's security system proactively alerts homeowners of possible intruders, rather than reacting to a break-in attempt and reporting it afterward.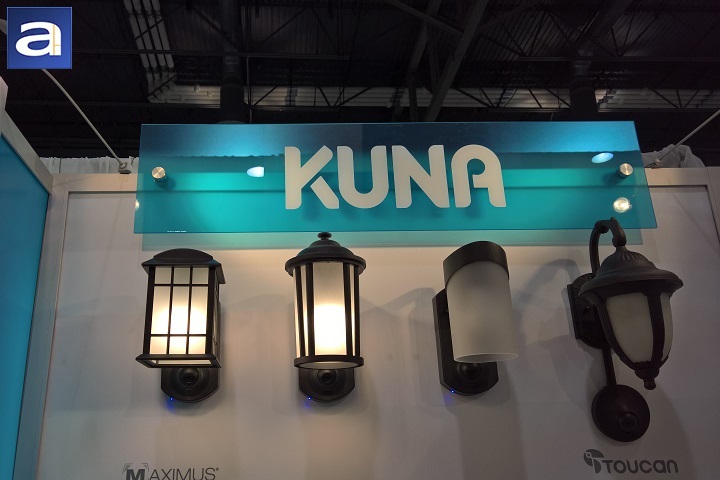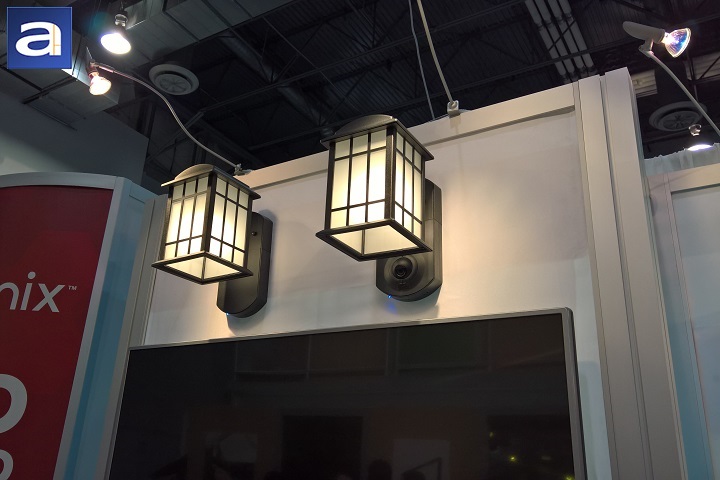 The majority of security systems are designed for intrusion protection as they will alert you or the authorities after a break-in occurs. Kuna is designed for intrusion prevention, leaving no room for break-ins to happen in the first place. Kuna's system achieves this through features that not only give you insight into who is coming up to your door, but also can distract or defer potential intruders from breaking in. Additionally, Kuna receives its power supply from a light fixture instead of relying on batteries. This also gives the system better video quality and stronger features.
Homeowners can replace any exterior wall-mount door light fixture with Kuna. The system uses existing power wiring, so you don't need to worry about running wires or drilling holes. From there, you simply download the app, sync the light to your smartphone and you can setup accounts, set rules and viewing videos in their cloud service. Some functions of the app include turning the light on or off, communicating via the built-in microphone, and set off a loud alarm. As far as sensors go, it will only detect people that pass by and record those instances instead of detecting animals like rabbits. In terms of recording, it continuously records, and the user can choose what to keep.
Kuna has three different light fixture models available: the Kuna Craftsman, Kuna Traditional and Kuna Contemporary; all of which retail for $199 USD. Additionally, consumers can purchase a companion light, which is meant to be paired with the $199 smart light fixture, but does not include the camera or microphone, for $129.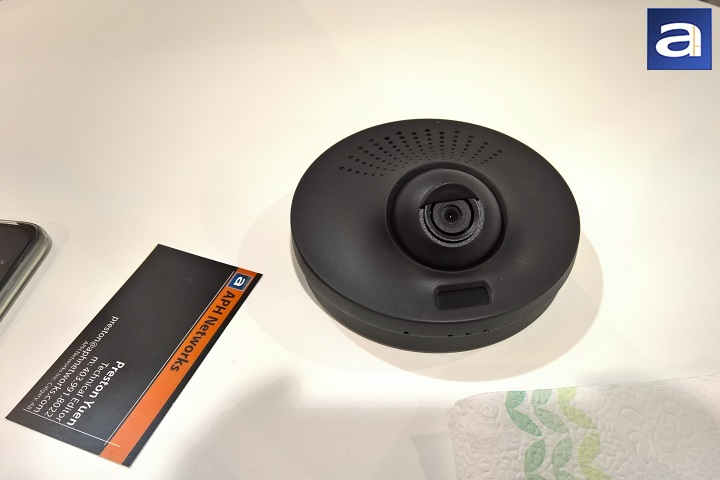 The unit itself features a 720p camera with 116 degree diagonal field of view, high-fidelity speaker, 3-color LED status display/hide modes, and has Wi-Fi and Bluetooth 4.0. Kuna claims that it is extremely weather-proof, and has survived harsh Canadian winters, hurricane wind and rain, and even being power washed.
The installation process is quite simple, as it comes in a few simple parts. The unit itself has one backplate, and locks in the camera half of the unit by turning it and semi-permanently held with a screw. You can connect this via a micro USB cable to the light fixture itself mounted on the surface.