By: Jonathan Kwan
October 16, 2020
I was walking to an outdoor event at the park last month when I heard a friend shout my name at a distance. "Jonathan," she said as I paused and turned around so she could catch up. "You have to take a look at my car. I was at an automatic car wash this afternoon and I accidentally scratched the bumper." After the event, we walked over to her car, and saying she scratched her bumper is an understatement to say the least. Not only was her bumper scratched down to the plastic even though it has paint protection film over it, but her passenger's side fender was also bent to the point opening the front door became a problem. Furthermore, as I looked to the other side of the car, her driver's side rear door was severely dented and scratched, plus two trim pieces underneath the door were completely missing. This was at least $4000 of damage from my visual estimate, and to this day I could not figure out how using an automatic car wash can result in so much damage to both sides of the vehicle. When another friend walked over and asked what was going on, I summarized it into one sentence that I really should not have said out loud, "Asian female driver does not know how to use an automatic car wash." I will let your imagination take it away to what her reaction was, but the point is the outcome matched the stereotype. In a similar way, when I say open back headphones, what stereo-type -- pun intended -- does it evoke in your mind? Do you think of big audiophile headphones with a super wide soundstage? If that is the case, the Philips Fidelio X3 is something that may be of interest. Serving as an update to the Philips X2HR, some well-known open back headphones among audiophiles, will the X3's outcome match the stereotype? Read on to find out!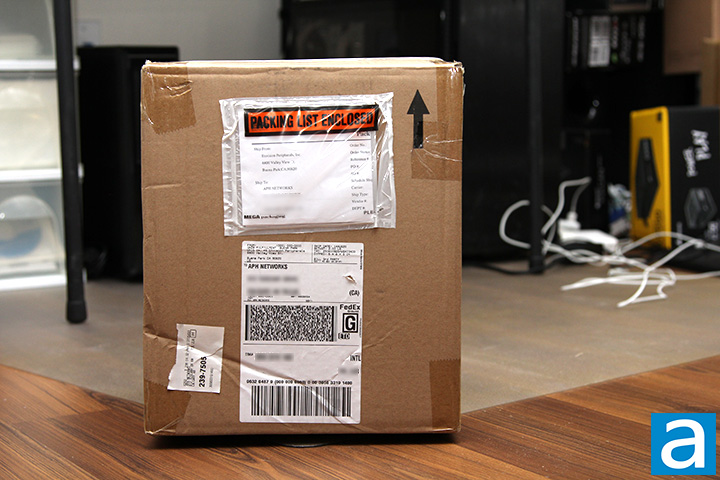 Our review unit of the Philips Fidelio X3 came in a medium sized, brown corrugated cardboard box from the company's American headquarters in Bueno Park, California, USA. Using FedEx Ground, everything arrived to us here in Calgary, Alberta, Canada in great condition for our review today.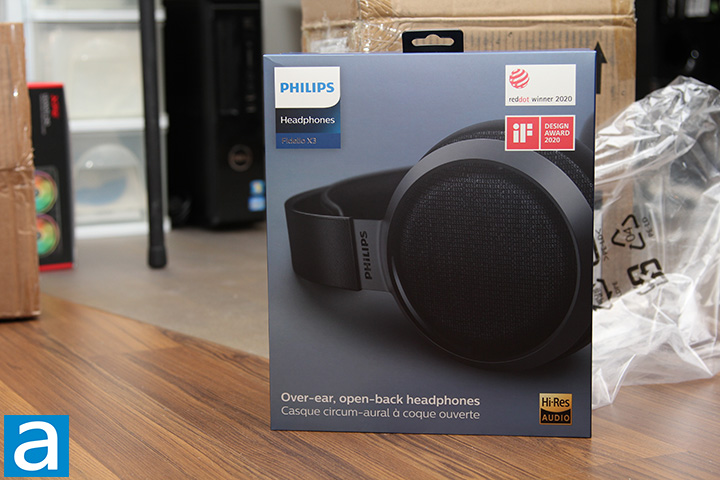 My impression of Philips, at least in the consumer electronics realm, has always been a legacy manufacturer that makes value products for the general consumer. The Philips Fidelio X3's retail package design maintains that impression, even though this is marketed as a high end audio product. The box with the blue gradient background and white text will not look out of place in the electronics section of your local Walmart in 2005. In the top left corner, you will find Philips' logo on a white island with a drop shadow. Under it are text that indicates its product line and model. A large photo of the headphones themselves occupy most of the space. A product description and an icon indicating its Hi-Res Audio certification is placed at the bottom. A couple of design awards is printed at the top right corner; obviously referring to its headphone design and certainly not the retail box design, haha. Feature highlights can be found on the remaining sides of the box. All in all, I think Philips can do a bit to improve their brand profile by making their box art more modern and attractive.
Before we move on, let us take a look at the specifications of the Philips Fidelio X3, as obtained from the manufacturer's website:
Accessories
Adaptor plug: 3.5 - 6.3 mm adapter
Cable management: Cable clip
Connectivity
Cable Connection: detachable Oxygen free cable (3m)
Sound
Distortion: <0.1% THD
Diaphragm: LMC
Speaker diameter: 50 mm
Sensitivity: 100 dB @ 1mW
Maximum power input: 500 mW
Impedance: 30 Ohm
Frequency response: 5 - 40 000 Hz
Magnet type: Neodymium
Acoustic system: Open
Type: dynamic
Packaging dimensions
EAN: 48 95229 10278 1
Depth: 12.2 cm
Gross weight: 0.91 kg
Height: 28.5 cm
Net weight: 0.435 kg
Number of products included: 1
Packaging type: Carton
Tare weight: 0.475 kg
Type of shelf placement: Both
Width: 24 cm
Outer Carton
GTIN: 1 48 95229 10278 8
Number of consumer packaging: 2
Gross weight: 2.15 kg
Height: 31 cm
Length: 26.5 cm
Net weight: 0.87 kg
Tare weight: 1.28 kg
Width: 25.5 cm
Product dimensions
Depth: 11 cm
Height: 23 cm
Weight: 0.38 kg
Width: 19 cm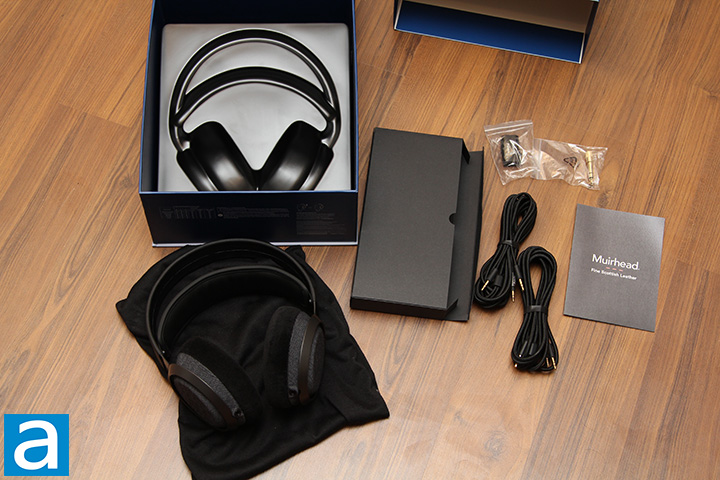 Upon opening the box, you will find everything on laid out in an organized manner. The bundle is quite straightforward as well; what you will get are the headphones themselves on a plastic shell, fabric drawstring bag, TRRS 2.5mm to 3.5mm audio cable for balanced audio inputs, standard 3.5mm audio cable for unbalanced sources, 3.5mm to 6.3mm adapter, and a cable management clip. Product literature included are a Muirhead leather information pamphlet and leather care information.
---
Page Index
1. Introduction, Packaging, Specifications
2.
Physical Look - Hardware
3.
Subjective Audio Analysis
4.
Conclusion