By: Aaron Lai
November 6, 2020
One of my friends entered university this fall and decided to take a first-year programming course. As this is under the computer sciences department, he is now learning Python. I am not entirely sure what engineering kids are learning now, but I know I started with C++ and I have not looked back since. My friend is not in engineering nor is he pursuing a degree in computer sciences, but I have always said everyone should learn a bit of programming, because it can change the way you approach certain problems. This sort of experience may be beneficial later on in life. Since he started his course, he has been given some pretty interesting assignments, including drawing a face and making several calculators for things like human-to-dog years and grade point averages. Since I was interested in the assignments, he sent me a few of them for me to look at. Naturally, I wanted to try coding these assignments too, while also being careful to not give any of my code to him. Some may enjoy doing crosswords or Sudoku puzzles, but doing a small assignment like this is kind of fun for me. Call me a nerd, but it also gives me some sort of a measuring stick to see how quickly I could complete it. In our review work, it often helps to have a benchmark or tool to measure against. Today, we have another pair of headphones from Philips in the SHP9600. Its original predecessor, the SHP9500, was often seen as an excellent budget open-back pair of cans, offering a wide soundstage and generally accurate reproduction of audio. However, how does this new Philips SHP9600 sound today? Can it live up to these expectations of an accurate listening experience? Let us read on to find out!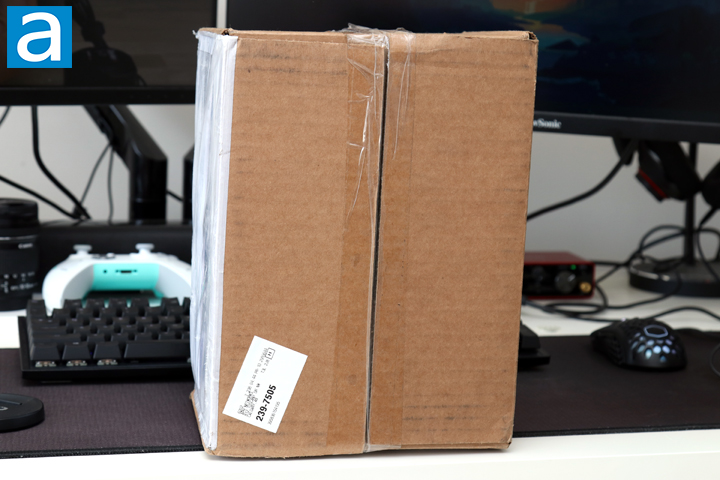 Our review unit of the Philips SHP9600 arrived from Bueno Park, California, USA. It was shipped in a medium sized, brown corrugated cardboard box from the American headquarters to our Calgary, Alberta, Canada offices. Using FedEx Ground, everything arrived in excellent condition with no bruises or dents to be concerned about.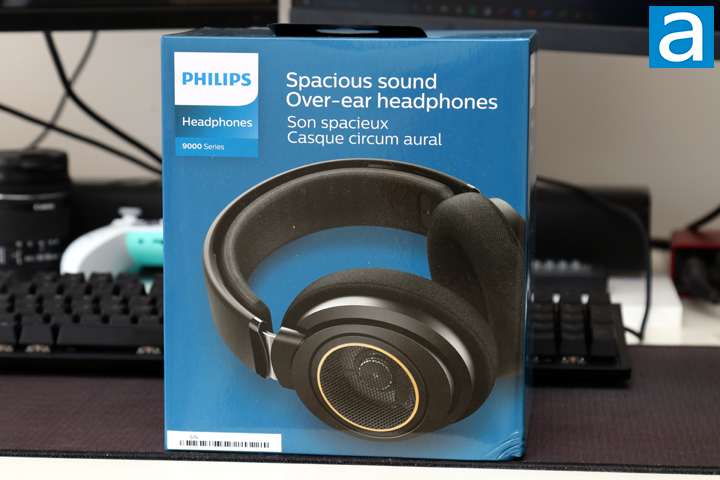 Pulling out the contents of the box, we first met the Philips SHP9600 in its retail container. As typical with Philips, we have a pretty standard design. The headphones in question is printed on top of a solid blue background. At the top, we have a description of "Spacious sound Over-ear headphones". Philips' logo can be found on the top left corner, and the serial number can be found on the bottom left. Around the box, we have a few features and specifications for the SHP9600.
Speaking of which, I have grabbed the specifications from the manufacturer's website for your perusal:
Sound
Acoustic system: Open
Magnet type: Neodymium
Impedance: 32 ohm
Maximum power input: 200 mW
Sensitivity: 101 dB
Speaker diameter: 50 mm
Frequency response: 12 - 35 000 Hz
Connectivity
Cable Connection: one-sided
Finishing of connector: gold-plated
Cable length: Detachable 3.0 m cable included
Accessories
Adaptor plug: 3.5 - 6.3 mm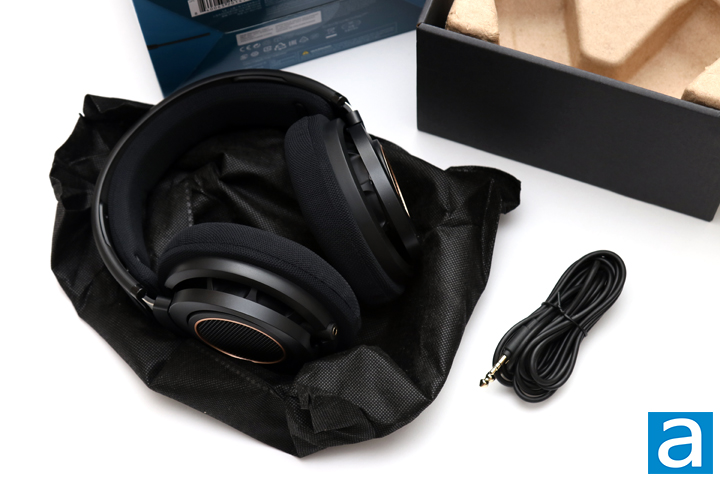 As you can tell from the specifications sheet, the contents of the Philips SHP9600 retail box are pretty bare bones. We have the pair of headphones found in a mesh fabric bag and seated in a brown cardboard carton. In addition, we have the three meter 3.5mm-to-3.5mm audio cable and a 3.5mm to 6.3mm, or 1/4", adapter plugged on the end. While it is nice to see a mesh bag, this is really just for transportation purposes rather than for daily use. I would have liked to see a few more accessories, whether it means including a second shorter cord or an actual bag used for storing these headphones when they are not in use. There is no documentation included for the SHP9600, although figuring out how to use this pair of headphones should not be much of an issue.
---
Page Index
1. Introduction, Packaging, Specifications
2.
Physical Look - Hardware
3.
Subjective Audio Analysis
4.
Conclusion