Plantronics is known for their audio products, especially their Bluetooth devices. Their presence at CES 2016 did not come as a surprise. At their CES Unveiled 2016 booth, they have displayed two audio devices, which we will get into shortly.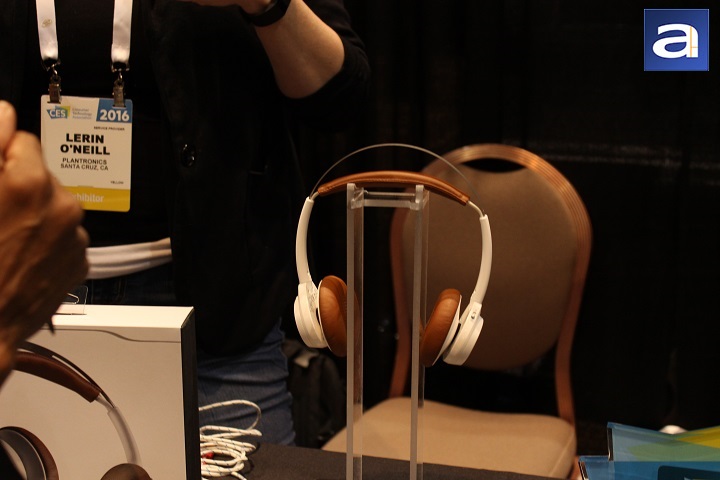 Meet the BackBeat Sense headphones. This is a consumer-grade set of music headphones that go for $179 USD. One thing neat about these headphones is they are able to play and pause your music automatically. Essentially, Plantronics has integrated smart sense into the BackBeat Sense, hence the name.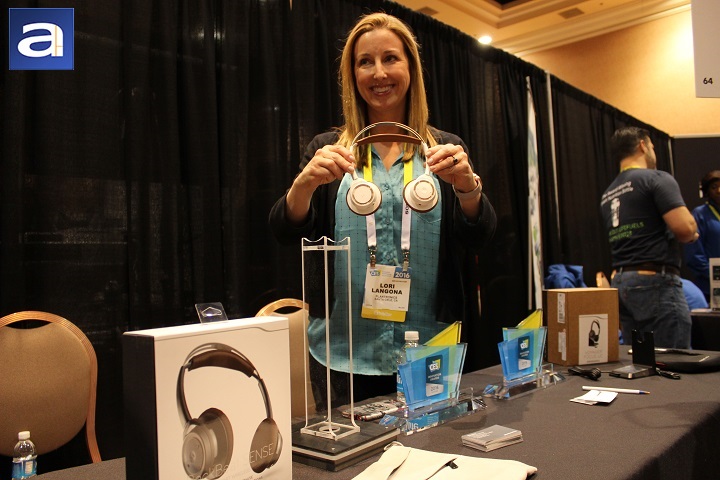 When the user puts the headphones on, they will play your music automatically without having to press any additional buttons. As you may have guessed, taking the headphones off will automatically pause your music for you. This is great when something in your surroundings require immediate attention while the user is reluctant in giving up their music. As you can see, the user can easily and quickly transition between their music and other tasks at hand.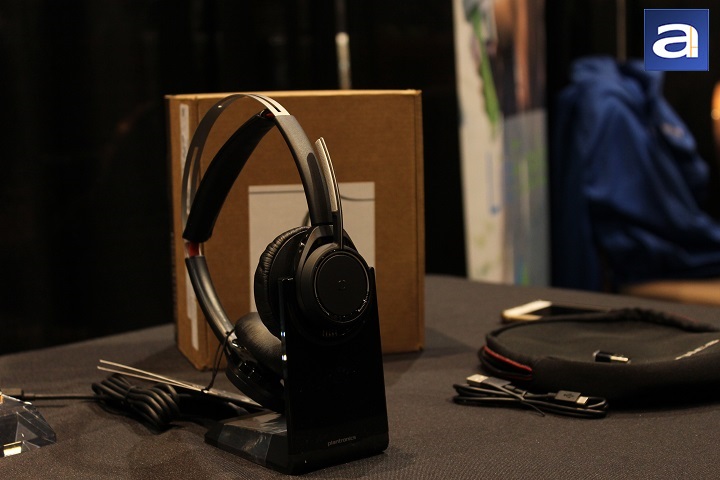 The second set, namely, the Voyager Focus UC, is a business class headset which uses the same boom mic from the Voyager Bluetooth device. According to Plantronics, this headset is great for office use and is typically used for conference calls as it uses Active Noise Cancellation (Also known as ANC, for short). The Voyager Focus UC goes for $299 USD. As an owner of the Voyager Bluetooth device, the boom mic does a fantastic job at cancelling noise and is able to deliver great audio to the recipient. I am sure the integration of the mic Voyager Focus UC would also deliver excellent audio quality.