By: Aaron Lai
February 5, 2021
It has almost been a year since I last left my Calgary, assuming you do not count my drive to Airdrie for COVID testing, when I went to Texas with my colleague Jonathan Kwan and a few other friends. If there is something I have really missed during this pandemic other than seeing family and friends, it has been the ability to travel. Prior to the whole situation, I really wanted to visit Japan. I know several of my friends have gone in the past and everyone gave me rave reviews about the time they had there. There are several things that draw me to Japan, including its calmer traveling destination, great sights to see, and excellent food. If I were to plan some sort of itinerary, I would take a few days in bigger cities like Tokyo and Osaka, while also spending some time in some more rural areas. I would want to eat a wide variety of food in Japan, including seafood, bento boxes, convenience store foods, instant noodles, omurice, curry, and many other things. I am already getting hungry just writing this out, haha. Hopefully, I would travel with someone that knows a bit more Japanese than me so that I can rely on their language abilities. On the other hand, I have heard it is a pretty enjoyable place to travel to by yourself, so it is always an option. As for today's review, one thing that I have missed reviewing for a long time is a closed-loop liquid cooler. The last one I reviewed was over a year ago, and it was generally an enjoyable experience. Thankfully, today be quiet! has answered this request by sending us their Pure Loop 240mm. With words like "quiet" and "pure" in the name, how does this all-in-one cooler adhere to these ideas and how well does it perform? Let us read on to find out!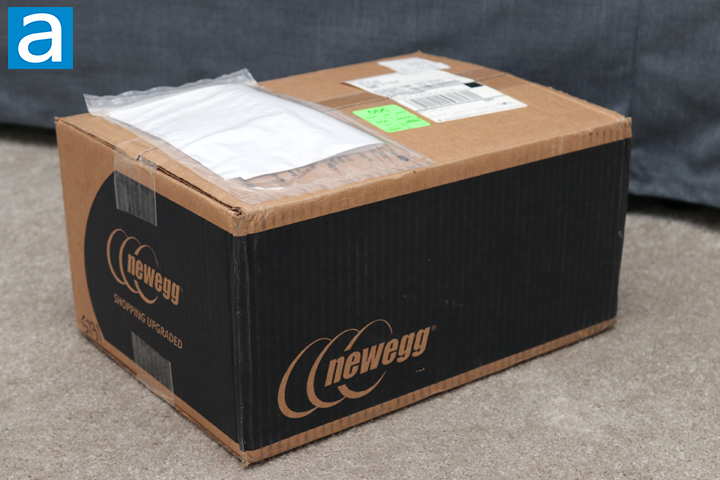 Today, the be quiet! Pure Loop 240mm came to us from Listan, be quiet!'s parent company, office in Walnut, California. Traveling with UPS and their Standard ground service, this Newegg-marked box arrived in excellent condition to our APH Networks offices here in Calgary, Alberta, with no real dents or scratches to be concerned about. In addition to the Pure Loop 240mm, we also received the be quiet! Silent Base 802, which will be reviewed by Yours Truly in the coming weeks. Otherwise, there were a few packing bubbles in this box to ensure the retail container inside stays safe.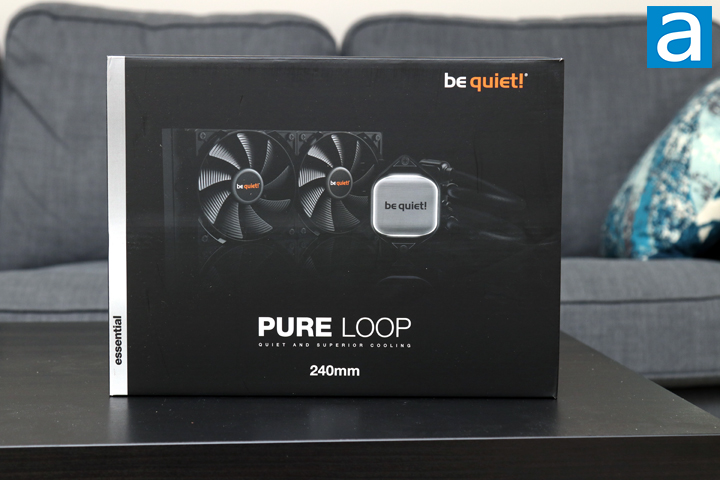 The retail box of the be quiet! Pure Loop 240mm is pretty minimal, although it is similar to other be quiet! products. Its black color scheme is contrasted with the orange and white logo on the top right corner, while an image of the product blends into the background on the front. The product name can be found at the bottom with a tag line of "Quiet and Superior Cooling" underneath. Around the box, you can find some product specifications, more features, and some contact information. Otherwise, you can see this product was made in Taiwan. I do like the simple approach to this box design, but this follows with the manufacturer's general design philosophy.
Before we continue, I have grabbed the specifications from the manufacturer's website for your perusal:
General data
Model: Pure Loop 240mm
Dimensions radiator, incl. fan (H x W x D), (mm): 277 x 120 x 52
Total weight (kg): 1.05
Socket compatibility: Intel 1200 / 2066 / 1150 / 1151 / 1155 / 2011(-3) square ILM; AMD: AM4 / AM3(+)
Fan model, number: 2x Pure Wings 2 120mm PWM high-speed
Noise level (dB(A)) @ 25 % / 50% /100% rpm: 19 / 26.6 / 39.5
Pump speed (rpm): 5500
Pump connector: 3-pin
Tube length (mm): 400
Refill port: ✓
Fan specifications
Fan dimensions (mm): 120 x 120 x 25
Speed @ 100% PWM (rpm): 2000
Bearing technology: Rifle
Motor technology: 4-pole fan motor
Rated Voltage (V): 12
Input current (A): 0.3
Input power (W): 3.6
Connector: 4-pin PWM
Cable length (mm): 420
Lifespan (h / 25°C): 80,000
Accessories
Thermal grease: Included
Mounting set: Intel & AMD
User manual languages: CN, DE, EN, ES, FR, JP, PL, RU, TW
Y-cable for fans: ✓
Y-SATA Power adaptor for pump & light: ✓
Bottle of coolant (ml): ✓ / 100
Service
Warranty (Years): 3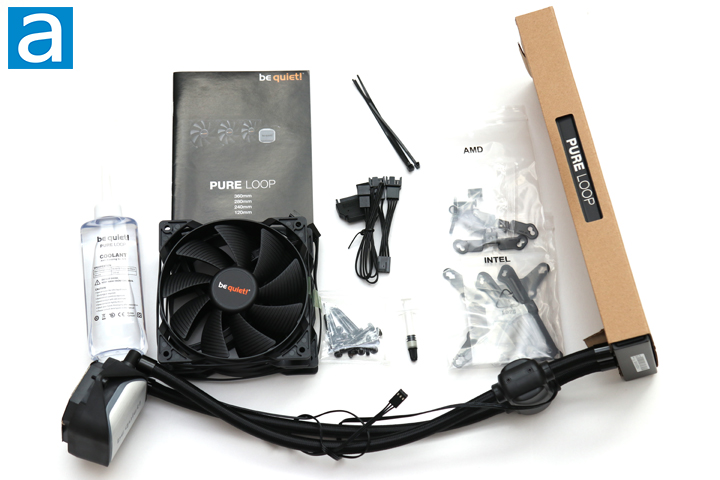 Typically, with most all-in-one coolers, everything is held in a cardboard inner box that is similar to an egg carton. This is the case with the be quiet! Pure Loop 240mm. Everything is also lined with plastic bags to ensure there is no damage to certain components. The Pure Loop 240mm supports most modern motherboards including Intel's LGA1200, LGA115x, LGA20xx, AMD's AM3, AM3+, and AM4. The only missing modern socket is AMD's TR4, although this is understandable considering the notably larger IHS area. In addition to the radiator, pump, and CPU block combination, we also have the mounting screws and cables in a separate box. We also have a full bottle of extra coolant, which is a really neat feature to see. We will explore this later on in the review. Two be quiet! fans are also included, which is expected for a 240mm radiator. Otherwise, I appreciate the second cardboard sleeve around the radiator for extra protection. Finally, there is some documentation included to help users with the installation process, which I will also go through on our next page.
---
Page Index
1. Introduction, Packaging, Specifications
2.
Physical Look - Hardware; Installation
3.
Test Results
4.
Conclusion