By: Jonathan Kwan
March 23, 2018
I was recently at a Christmas party when I asked my friend who oversaw the equipment whether I could play some music over the speaker system. "Of course," my friend replied. "It is all yours after this song." A few minutes later, I dropped by the booth again as he moved aside to hand me control of the station. When I picked up the cord with the 3.5mm auxiliary audio jack to plug it into my phone, I quickly realized I forgot something. "Actually, I cannot DJ anything," I said. "I have an iPhone X." My friend laughed as he switched the input back to his device. Ever since the birth of the iPhone 7, there has been considerable controversy in the consumer world on whether the removal of the headphone jack was justified or not. For me personally, I argued it was a good thing; we cannot stick to legacy technology forever instead of moving on to more convenient industry-standard interfaces like Bluetooth. Even when I had an iPhone 6, I rarely used the 3.5mm jack. For headphones, I used the excellent V-MODA Crossfade Wireless and later, the Crossfade II Wireless. In the rare occasions I used earphones, I used the Focal Spark Wireless. Thanks to Apple's push of wireless technology in their phones, more audio manufacturers are producing Bluetooth earphones. As such, today, we have yet another set of wireless earphones in our labs. The Sennheiser CX 6.00BT is the company's latest addition to their vast portfolio of audio products for about $100 at press time. How will it compare to other similar priced in-ear monitors like the Focal Spark Wireless? Read on to find out!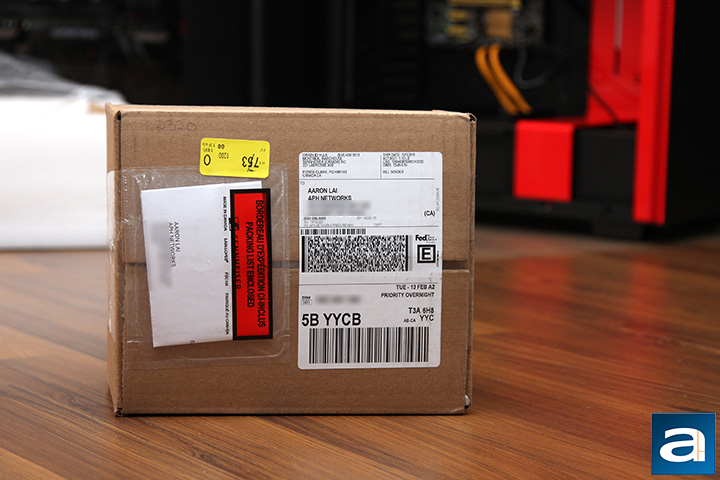 Our review unit of the Sennheiser CX 6.00BT arrived in a relatively compact, brown corrugated cardboard box from the company's Montreal warehouse in Pointe-Claire, Quebec, Canada. Pointe-Claire is a suburban area on Montreal Island next to the Pierre Elliott Trudeau International Airport, which I have visited a couple of years ago. I have a lot to say about Quebec, but I will let you read about my adventures in the La belle province in my Western Digital My Passport Wireless Pro 2TB introduction back in 2016. Using FedEx Priority Overnight, Sennheiser's latest wireless earbuds arrived in excellent condition for our review today here in Calgary, Alberta, Canada.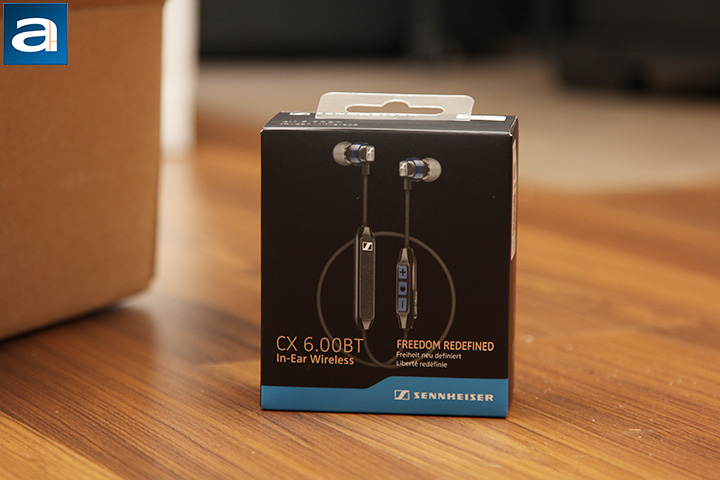 As it was with the Sennheiser HD 4.50 BTNC my colleague Aaron Lai reviewed back in December, our CX 6.00BT also arrived in retail packaging. Of course, being a pair of earphones, the box is really compact. The box art's predominantly black background, highlighted by a light blue strip along the bottom featuring the company's logo, is thematically consistent with the rest of the products from the renowned manufacturer of audio equipment. A photo of the CX 6.00BT occupies most of the room, while the CX 6.00BT In-Ear Wireless and Freedom Redefined text finished in silver sits immediately below, as shown in our photo above. An authenticity label, feature highlights, and a list of included items can be seen on the remaining sides of the box in three different languages. I found the retail box design to be classy and fitting for a consumer electronics company.
Before we move on, let us take a look at the specifications of the Sennheiser CX 6.00BT, as obtained from the manufacturer's website:
Color: black
Frequency response: 17-21,000 Hz
Sound pressure level (SPL): 112 dB (1kHz/0 dBFS)
Battery Specification: Lithium-ion polymer
Bluetooth: Version 4.2
THD + N, total harmonic distortion and noise: <0.5% (1kHz, 100dB)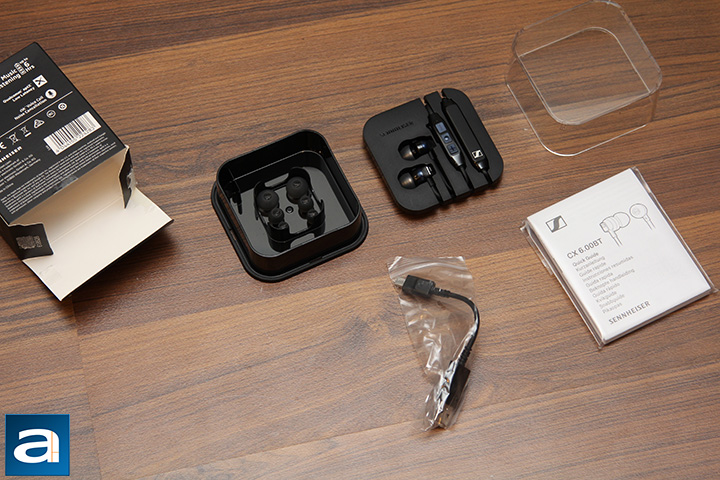 After a quick cut of the seal at the bottom of the box, you can slide out a plastic container that contains everything. Enclosed between the clear plastic shell and black plastic base is a tray where the CX 6.00BT is wrapped around. Underneath the tray is a short USB charging cable and three pairs of ear sleeves sized XS, S, and L. The medium sized ear sleeves are pre-installed for you already. Meanwhile, you will get a quick start guide and safety guide on the side.
Sennheiser classifies the retail packaging with the clear plastic shell, black plastic tray, and tray as the included carrying case. While it could be technically used as a carrying case, it is really hard to pack it back to what you see in our photo above every time you want to get anywhere. Furthermore, the retail packaging is too bulky. In my opinion, Sennheiser should either include a real carrying case or not say a carrying case is included.
---
Page Index
1. Introduction, Packaging, Specifications
2.
Physical Look - Hardware
3.
Subjective Audio Analysis
4.
Conclusion